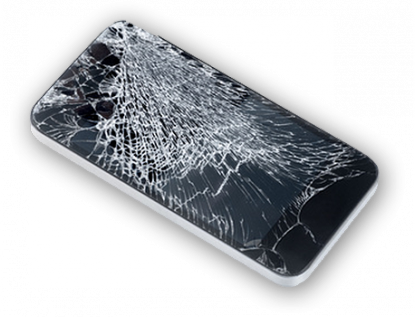 Defective

Phones
will repair the "

ApfelDoc"

.
Repair

service for

iPhone

,

Samsung

,

Sony

,

HTC

,

iPad

,

iPod

.
Defective

Phones
will repair the "

ApfelDoc"

.
Repair

service for

iPhone

,

Samsung

,

Sony

,

HTC

,

iPad

,

iPod

.
The iPhone has become for many people an indispensable everyday companion. For example, if the iPhone has become inoperable due to water damage, the display of the iPhone has a glass damage, fast and reliable help is appreciated. Here the experts come for the iPhone repair Gstaad into play. The team of ApfelDoc.ch specializes in iPhone repairs and returns your digital allrounder repaired - fast and reliable. In addition, we take care of in addition to the repair of iPhones also about restoring other Apple devices and undertake the repair, if your iPad is defective or an iPod repair.

Does your iPhone water damage? Or the battery is defective? We take care of it!

There are a number of faults and defects that may apply in a digital device.

Among the most common repair services include:

- glass damage
- water damage
- defective Homebutton
- inferior battery performance

If the desired service is not listed in our table, please do not hesitate to contact us. In addition to Apple devices, we lead the way also a Samsung Galaxy S4 repair, or a Samsung Galaxy S5 Repair. Contact us!

We like to take over the repair of your device and let you get back to the expected costs. With an iPhone water damage we can, on request a free quotation.

Whether iPad Repair or iPod repair, we understand our business.

Besides iPhones includes other Apple products to our portfolio. For example, if present at your iPad a display repair or the iPod has a glass damage, we are the right partner. Even with an iPod or an iPod touch repair we look forward to your contact and rectify the fault. Rely on our experience and expertise. We offer fast and best service, if we fix your iPod Touch or repair your iPad. Try us!
ReStore.ch
Ankauf und Verkauf von Occasion Handy's, Tablets, Mac-Computer und anderer Geräte.